So many types of Eye Shadow Palettes to choose from, which one is right for me?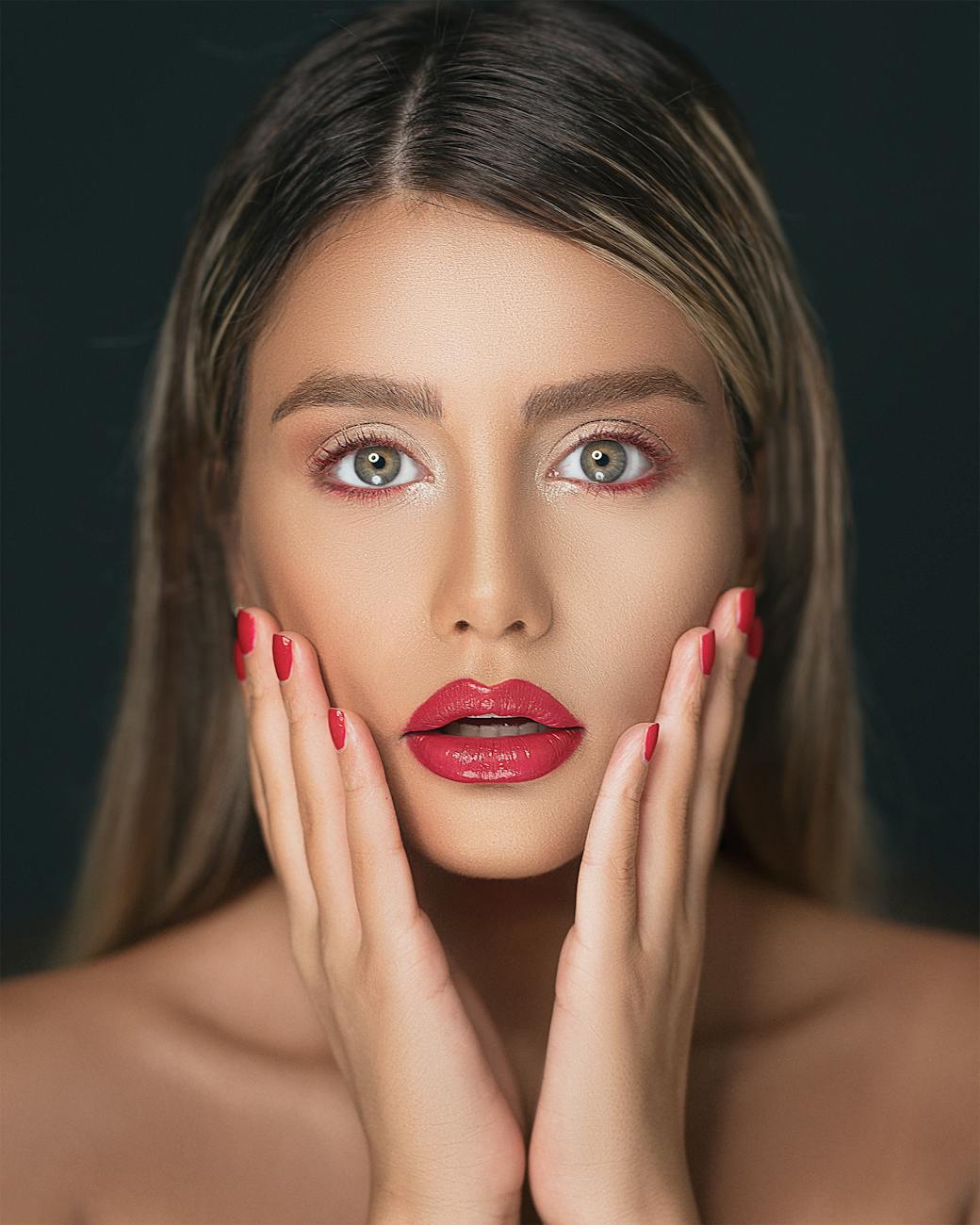 There are many types of Eye Shadow Palettes that consists of Pressed Powder/Loose Powder, Baked, Cream, Matte and Matte Finish. Each type of product has its own unique texture, purpose and can totally transform one's eye appearance. When choosing an Eye Shadow Palette you want to purchase one that meshes well with your skin type and suitable for the look you are trying to achieve. So with that being said, let's look at the different types of Eye Shadow Palettes and determine which ones are best for you.
Pressed Powder eye shadow products are more traditional and the most popular. The reason for its popularity is due to the product being the most available. The colors are flattened together with binding agents, placed in a small pan and then compacted. This Eye shadow product works with all skin types; especially for those who have oily skin.
Loose Powder resembles the look of Pressed Powder, but is quit different because there are no binding agents; therefore has a more dusty/powdery-like consistency. Most of the Eye Shadow Palettes that are shimmery and glittery are made from the Loose Powder product. It is highly recommended to apply your eye makeup first before you complete your facial makeup because it can leave the product everywhere. Loose Powder eye shadow creates the most vibrant endless look and adheres better to the eyelid when a primer is applied first .
Baked Eye Shadow is not pressed but rather baked which reduces any fades and creases that appear in the makeup. The oils from the formula are dehydrated when baked and the water is emulsified. The product can be applied either wet or dry and gives a very smooth- like texture. When the eye makeup is applied wet the effect gives a more dramatic appearance; when applied dry, the product gives a more traditional eye color look to the lid. If you choose to apply the eye makeup wet, then it would be best to leave your palette opened so the product can dry and be free from bacteria.
Cream eye makeup products are made from beeswax and shea butter and then harden into a creamier substance. The product is less pigmented and gives a more ultra fine- look. This eye shadow product works great for those with dry skin, but can be a struggle for those who have oily skin. For long lasting wear, set the cream eye makeup by applying a layer of the powdered eye shadow to the lid.
Matte Eye Shadow has a very silky/dry-chalky powder- like texture and has no shine(which produces a shadow-like appearance) when applied to the lid. Matte eye products work well with one who has combination to oily skin. On the other hand, Matte Finish Eye Shadow products are not glossy but add a high amount of pigment to the eyelid. Certain Matte finish eye shadow products(like Satin) are rich in vitamins C and E which protects the skin. The eye makeup products have been viewed as looking great on mature skin.
I hope this information helped to determine which Eye Shadow Palette would work best for you. Please click here or navigate to the home page to view Eye Shadow Palette or Best Eye Shadow Palettes. The information will give you some insight as to what Eye Shadow Palettes are trending, product reviews and by all means spark some interest in getting an Eye Shadow Palette. If you have any questions or comments please feel free to leave them below.
STAY BEAUTIFUL!!!!
Tasha